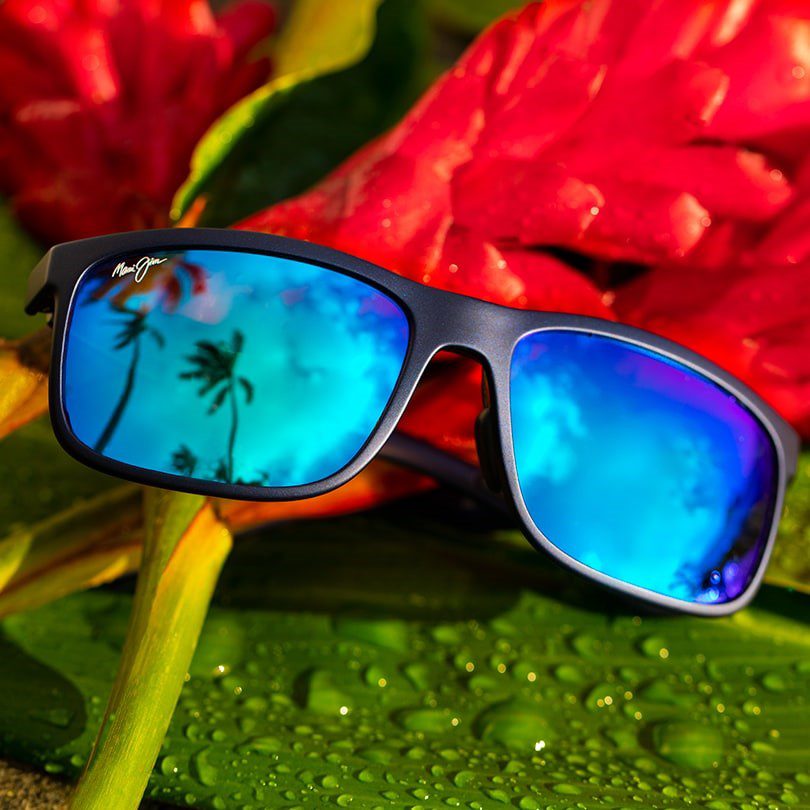 Designed to change the way you see the world, Maui Jim's patented lens technology includes:
Hyper-Precise polarization: Delivering the highest level of efficiency in blocking glare.
Bi-Gradient Mirror: Optionally applied to the top and bottom of the lens to reduce bright light reflecting from above and below eye level.
Anti-reflective treatment: A coating on the back surface of the lens to reduces light reflection.
Colour enhancement: An infusion of three rare earth elements to enhance red, green and blue light waves.